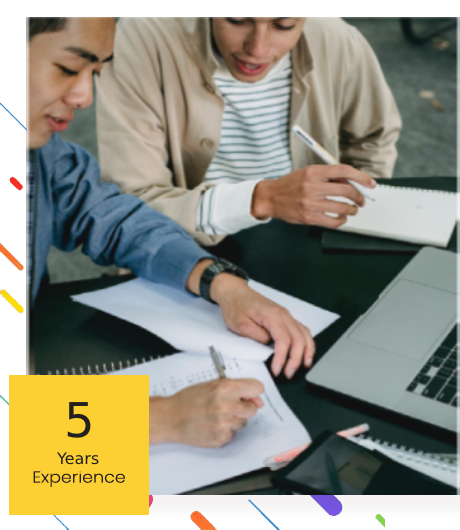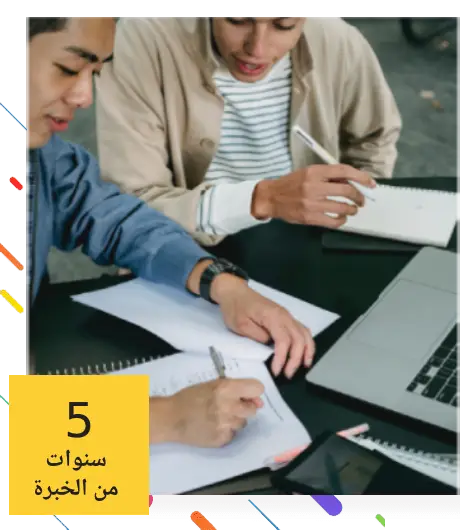 In 2019, Upedia, an online English language learning platform, was founded in Egypt with the aim of providing high-quality English language education through the internet to learners in Arabic-speaking countries. The website quickly gained recognition and established itself as a leading provider of online English language courses.
As the website continued to grow and expand its offerings, we were able to open additional branches in Kuwait and London over the past three years.
Today, Upedia stands as a global hub for online English language education. It has helped thousands of learners improve their English language skills and achieve their personal and professional goals.
Explore Our Offerings
Discover a World of Learning Opportunities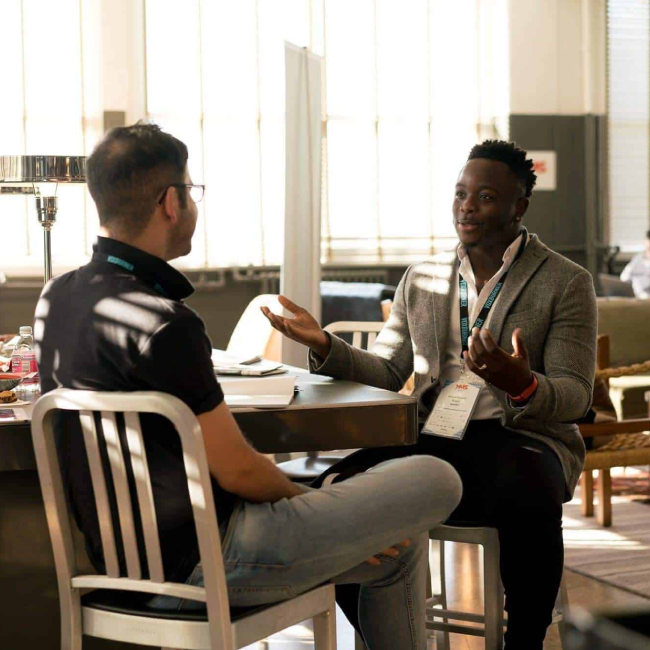 Elevate and refine your speaking abilities with our interactive Conversation English course.
---
English Courses for Young Minds
Nurturing a Love for Language Learning in Children and Students
For Young Minds
Nurturing a Love for Language Learning in Children and Students
Student Stories
Hear Success Stories Directly from Our Students
Discover even more student success stories
here!
Experience English Excellence for Free
Unlock Your Language Potential Today
Upedia Ambassadors
Meet Our Upedia Ambassadors: Inspiring Voices in Education
What People Say
How real people said about Upedia courses.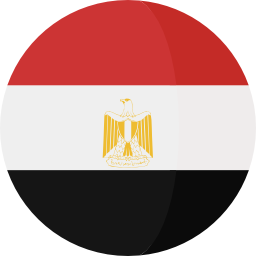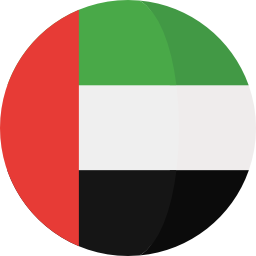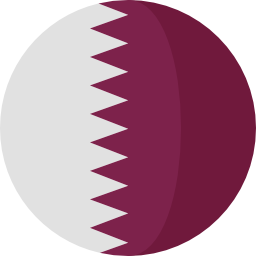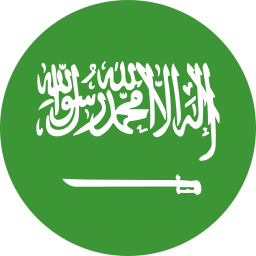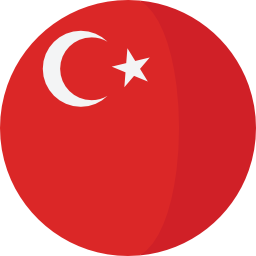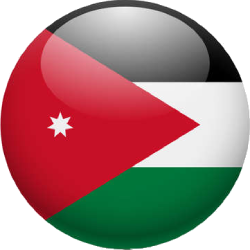 كانت حلوة جدا
حسيت فيها اني تحسنت في الجرامر جدا بسبب كثرة التكرار و الاستماع
كمان حسيت انو مش بس بفهم الموضوع، لاء انابفهم الكلام بأدق التفاصيل
مس فاطمة ممتازة و بتشجع المتعلم على التواصل و بتربط التعلم بحياة المتعلم
طريقة رائعة، يعطيكم العافية جميع
مساء النور
ممتازة في الشرح في توصيل المعلومة موفقة، ما عندي عليها اي ملاحظة
المحاضرة كانت جميلة كانت عبارة عن مناقشة في موضوع معين
وطبعا عرفت كلمات جديدة وجمل جديده
بالنسبة للدروس بصراحة كل شيء ممتاز
ما توقعت يكون الدرس و الاهتمام رائع لهي الدرجة
شكرا للانسة أمل و لباقي الكادر
المحاضرة ممتازة و مس فاطمة كثير شاطرة
و بتعرف تعطي دروس و نفسها طويل
و ياريت ما تتغير علشان هي عارفة وين وصلت
Find Us Near You
Explore Our Global Network of Learning Centers and Online Resources for English Courses Across the Globe
Stay in the know! Subscribe to our newsletter for the latest updates, language tips, and exclusive offers delivered to your inbox.