In 2019, Upedia, an online English language learning platform, was established in Egypt with the aim of providing high-quality English language education to learners in Arab countries. The website quickly gained popularity and solidified its position as a leading provider of online English language courses.
We had a strong belief that online learning would be the future of education, even before the changes brought about by the COVID-19 pandemic led to a shift to online learning worldwide. This belief was validated as the demand for online education increased significantly.
As the website continued to grow and expand its offerings, we opened additional branches in Kuwait and London over the past three years. The company's expansion into these new locations was driven by the desire to offer high-quality online English language education to learners worldwide.
Today, Upedia stands as a highly regarded and well-established online English language learning platform with a global presence, It has helped thousands of learners improve their English language skills, empowering them to successfully attain their personal, academic, and professional aspirations.
Our mission is to create an innovative, engaging, and comprehensive online platform that offers accessible and affordable English language education for everyone. We are dedicated to providing a user-friendly interface that promotes active learning, continuous improvement, and collaboration between students and teachers. Our goal is to equip learners with the skills, knowledge, and confidence needed to effectively communicate in English and thrive in a globalized world.
Our goal is to become a leading e-learning platform for English language learners worldwide. We strive to provide high-quality, personalized educational experiences that empower individuals to achieve their language learning goals effectively. Through our platform, we aim to foster language proficiency, cultural understanding, and effective communication skills, equipping learners to confidently navigate the challenges of our globalized world.
What People Say
How real people said about Upedia courses.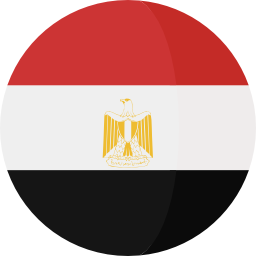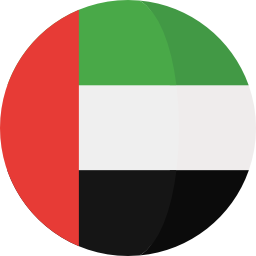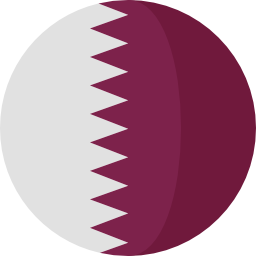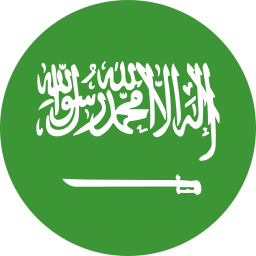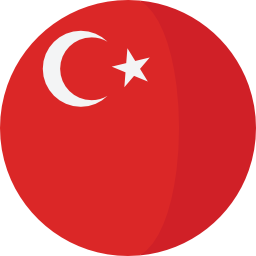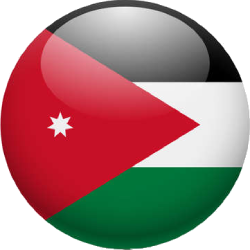 كانت حلوة جدا
حسيت فيها اني تحسنت في الجرامر جدا بسبب كثرة التكرار و الاستماع
كمان حسيت انو مش بس بفهم الموضوع، لاء انابفهم الكلام بأدق التفاصيل
مس فاطمة ممتازة و بتشجع المتعلم على التواصل و بتربط التعلم بحياة المتعلم
طريقة رائعة، يعطيكم العافية جميع
مساء النور
ممتازة في الشرح في توصيل المعلومة موفقة، ما عندي عليها اي ملاحظة
المحاضرة كانت جميلة كانت عبارة عن مناقشة في موضوع معين
وطبعا عرفت كلمات جديدة وجمل جديده
بالنسبة للدروس بصراحة كل شيء ممتاز
ما توقعت يكون الدرس و الاهتمام رائع لهي الدرجة
شكرا للانسة أمل و لباقي الكادر
المحاضرة ممتازة و مس فاطمة كثير شاطرة
و بتعرف تعطي دروس و نفسها طويل
و ياريت ما تتغير علشان هي عارفة وين وصلت